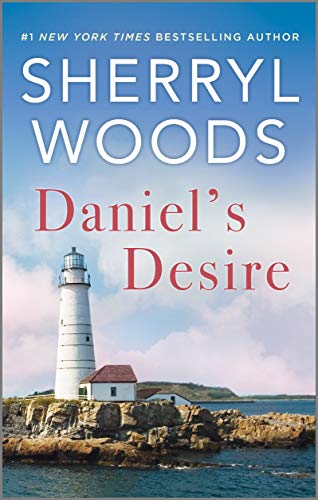 The Devaneys #5
June 15, 2020
Silhouette (Special Edition)
Available in: Paperback, e-Book, Audio
Daniel's Desire
#1 New York Times bestselling author Sherryl Woods brings readers the final chapter in the classic tales of the Devaneys… five brothers torn apart in childhood, reunited by love. Previously published in The Devaney Brothers: Daniel.
When a runaway teen surfaces at Molly Creighton's tavern, Daniel Devaney's job as a child advocate forces him to investigate…and to confront his tumultuous past with Molly. Though a tragic loss shattered their relationship four years ago, Daniel is now ready to accept responsibility for their breakup and make a fresh start.
Their overwhelming attraction is undulled by time, but Molly fears risking her heart again. Daniel vows to banish the shadows from her eyes and prove he is the man she needs him to be. And with his brothers and parents at last reconciled, Daniel's deepest longing—for family—is almost fulfilled….