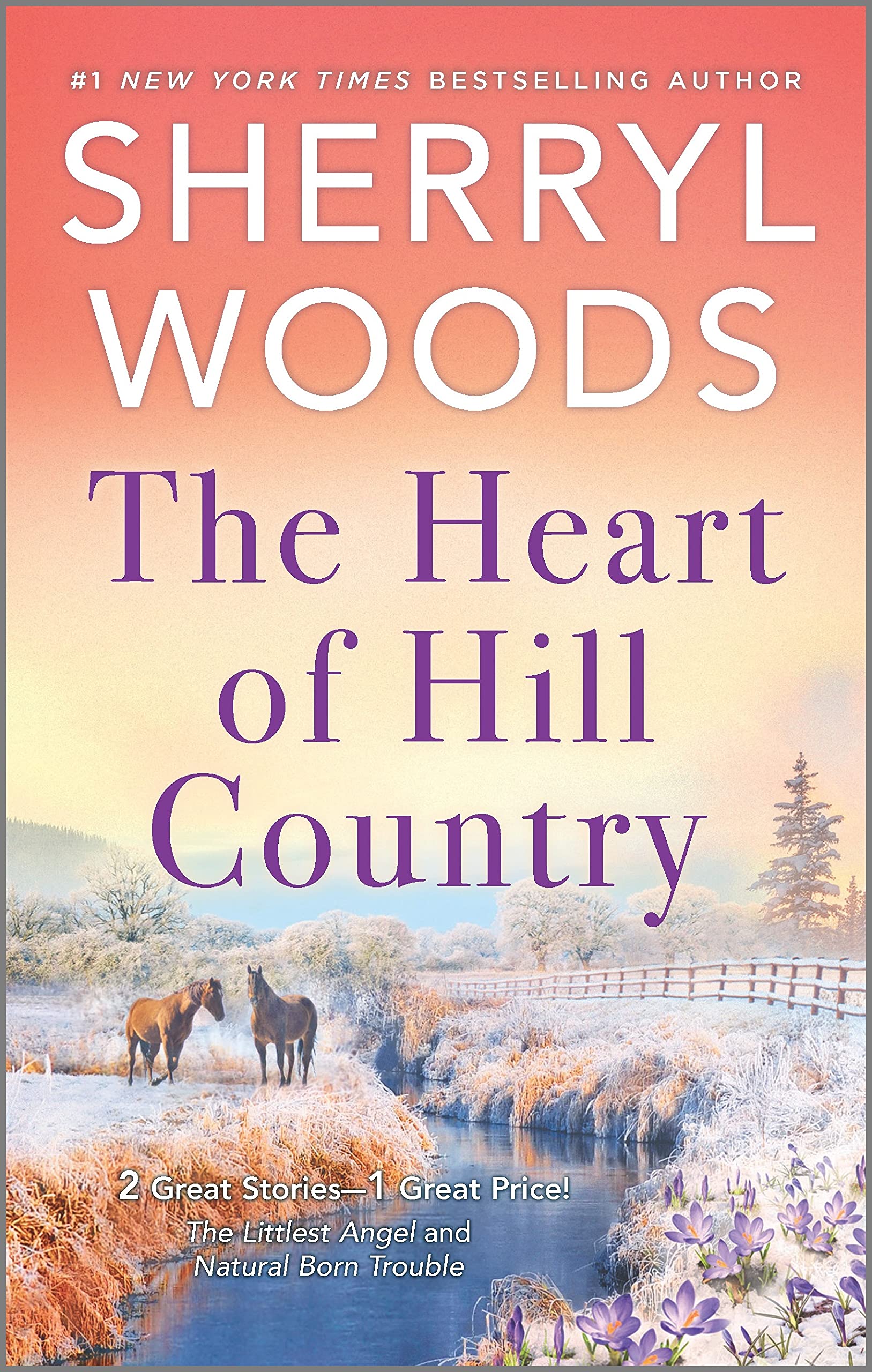 Adams Dynasty Books 5 & 6
December 30, 2019

The Heart of Hill Country
The Littlest Angel
Angela Adams refuses to have anything to do with her unborn baby's reluctant father—much less marry him! True, her pregnancy was unexpected, but Clint Brady didn't have to act so dazed when she announced her impending motherhood. And while Clint admits his reaction could have been more enthusiastic, the thought of baby bottles and diaper pins was enough to rattle even a rugged rancher like himself. But now that the shock has passed, nothing is going to come between Clint and fatherhood—not even stubborn Angela!
Natural Born Trouble
Texan Dani Adams was through with single dads. Never again would she brush away their children's tears or bandage scraped knees. Instead, she'd care for the sick animals brought to her veterinary practice. She'd find fulfillment—without the heartache. Then sexy single dad Duke Jenkins and his adorable twins moved to town, and he was determined to make Dani his kids' mother! His soul-searing kisses, warm embraces and his children's antics are quickly melting her resolve. But is Dani heading for another disappointment…or down the aisle to meet her groom?